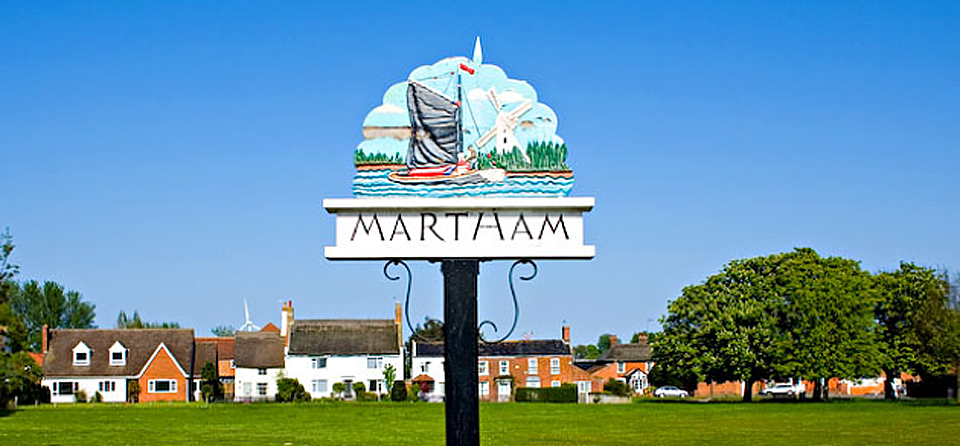 Norman believes that everyone has the ability to develop & students of all ages & abilities are welcome to apply. Development classes are held on :-
Tuesday Morning 11am to 1pm Martham Village Hall
Wednesday Evenings 7.30 to 9.30 Rollesby Village Hall
Thursday Evenings Trance. Two years healing course with Norfolk Healers available on Wednesday evenings.
Contact Norman for details.
Melinda Bassett teaches with Norman and can be contacted on 07920742238
All day development workshops regularly take place. Please contact Norman for further details.
Knowing that the real us continues to live for eternity provokes within us a never ending fascination and offers possibilities for soul growth.